Easy home updates in the field, a dashboard to track progress, and a website for every home.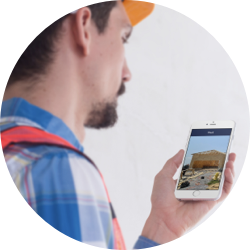 01
Post an Update in Seconds
The easy-to-use interface is based on input from construction personnel who don't have time to mess with complicated technology. No cell signal? No problem. Your posts will be saved for later and sent to your homebuyer when you get back into a coverage area.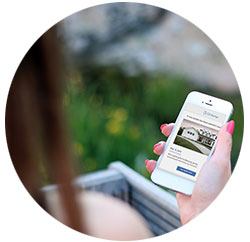 02
Homeowners get notified in real-time
No need to sneak onto the job site or log into a cumbersome portal to get updates. As soon as a new update is sent, the homeowners gets notified via email that progress has been made on their new home.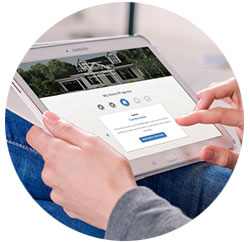 03
Each buyer gets a website for their home.
Create a visual story for your buyers. Let them see and share the progress of their home in a beautiful timeline format on their website.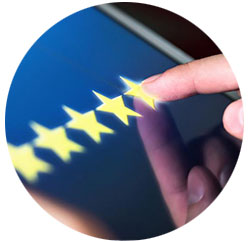 04
Improve customer satisfaction
Buyers that receive timely updates on the construction of their home report higher levels of trust and customer satisfaction. Start creating raving fans with Builder Signal today.